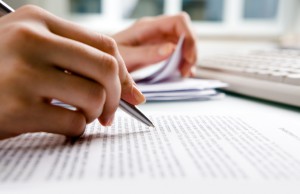 SLG, Inc., headquartered in Raleigh, North Carolina, provides comprehensive chargemaster coding, compliance, conversion, and standardization services on a national basis to hospitals, corporate healthcare entities, and other healthcare providers.
All work is directed by a credentialed coding and auditing specialist and nationally recognized speaker and author on compliance and the CDM, in conjunction with a diverse team of coding consultants experienced with various patient accounting, order entry, and other hospital financial systems.  Work may be performed onsite or offsite as needed.
Creating a deeper understanding of the chargemaster maintenance process and enhancing staff awareness of system and regulatory issues are an inherent part of SLG, Inc.'s philosophy and are therefore integral to all engagements.